Rowntree
In 1862, Henry Rowntree bought a simple cocoa works in York and turned it into a confectionery company. Henry was joined in business in 1869 by his brother Joseph Rowntree who eventually took over and transformed the company's fortunes.

The brothers hired French confectioner August Claude Gaget. With his expertise, they developed the recipe for Rowntree's® Fruit Pastilles, which they launched in 1881. Rowntree's® Fruit Pastilles were a huge success, and led the company to develop Rowntree's® Clear Gums (now known as Rowntree's® Fruit Gums) in 1893.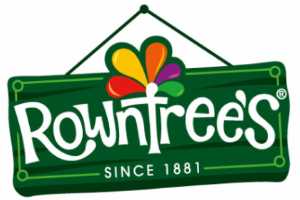 Sorry, there are no products matching your search.